Oeno Wine Bar
Trendy and accessible, Oeno is an impressive bar that caters for a wide range of clientele. The space is narrow and high, divided into two levels with an impressive and elegant stainless steel and glass stairway that leads to the upper floor.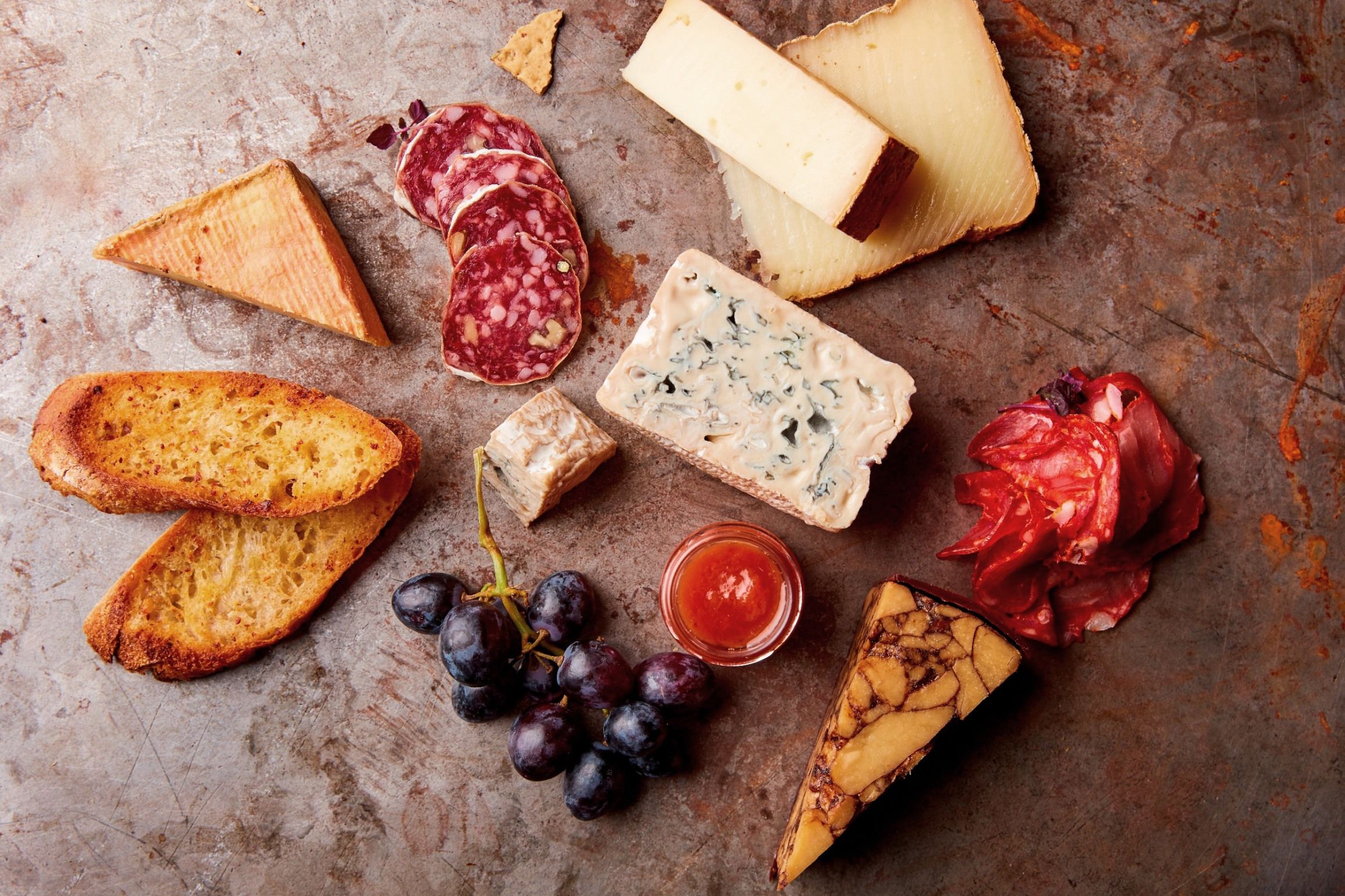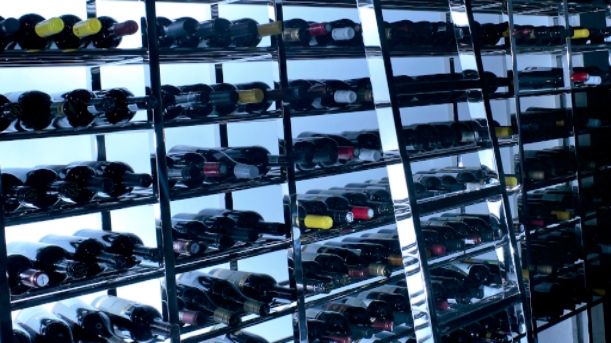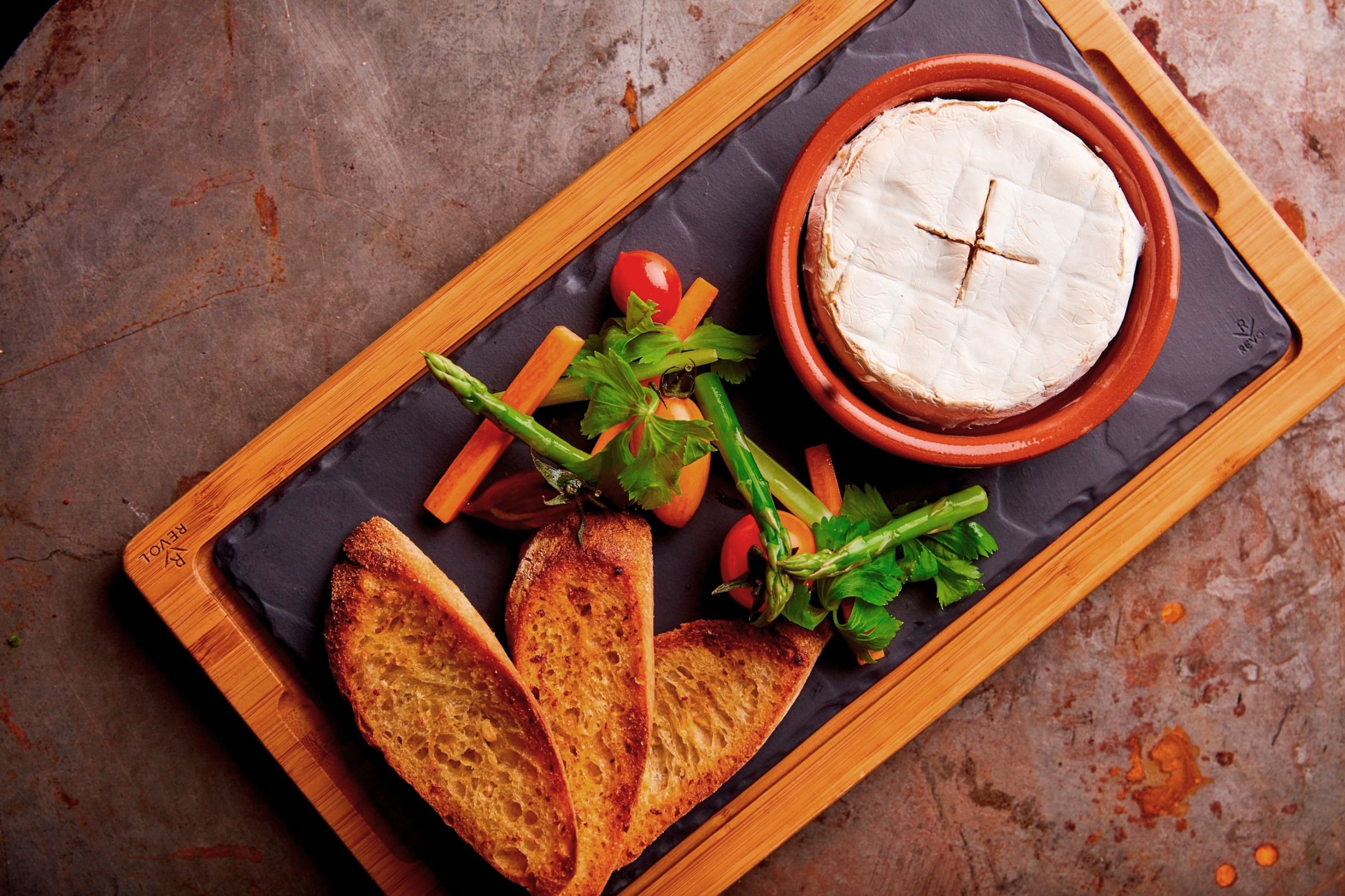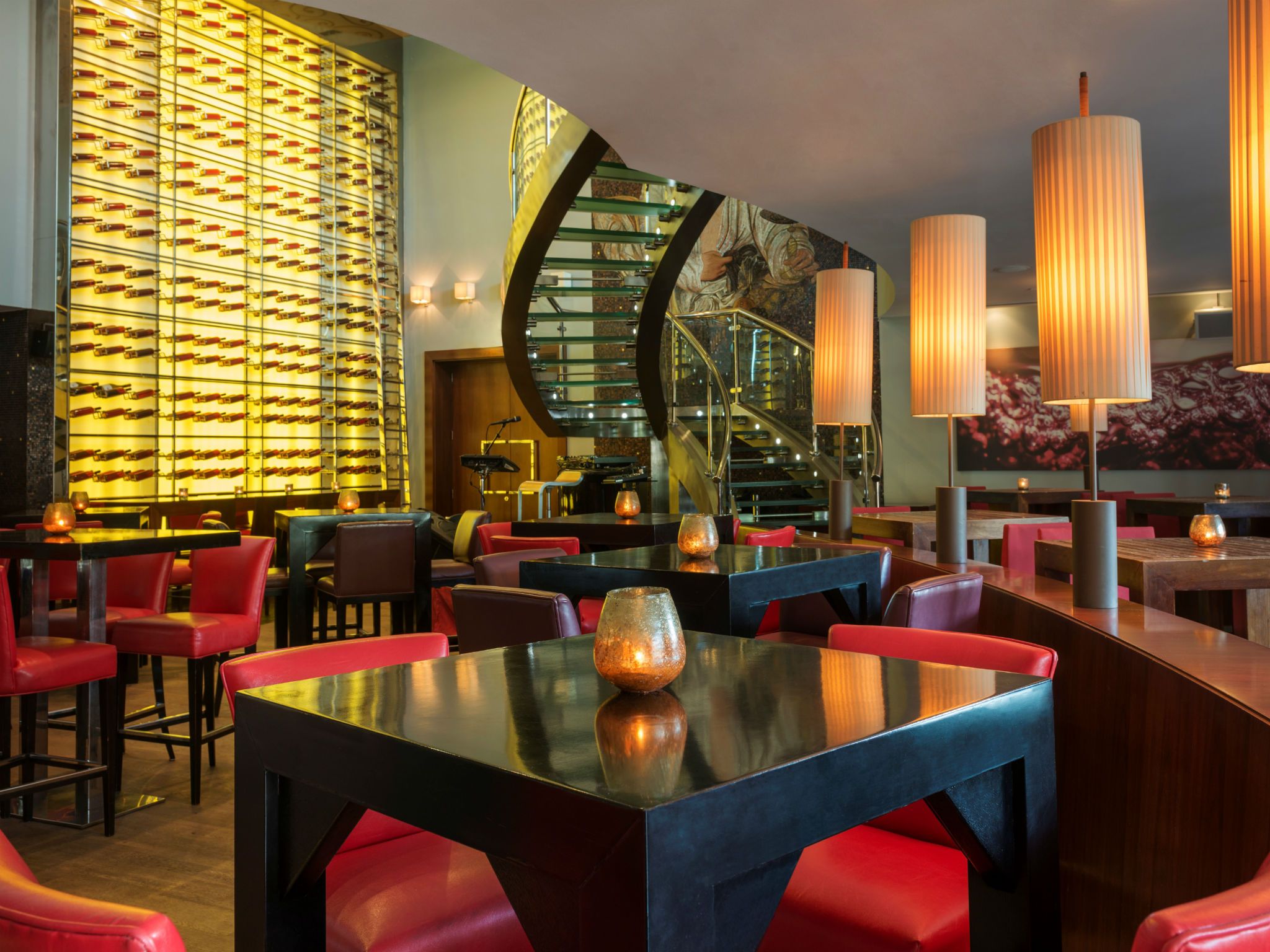 To one side of the bar is a glass-walled anteroom dedicated to guided wine tasting through the extensive selection of wines available. Directly opposite is a cold room displaying a dazzling array of cheeses ranging from the well known Roquefort and Cheddars to soft goat's cheeses flavoured with lavender and juniper berries, washed rinds, blue moulds, Parmesans and pecorinos, originating from across the globe.

Oeno also features a handsome liquor selection ranging from the rare, aged, and extra premium rum Ron Maximo Añejo to the prestigious Louis XIII cognac, any of which would make for a memorable evening when paired with one of our of hand rolled cigars selection sourced from Cuba and other Caribbean islands.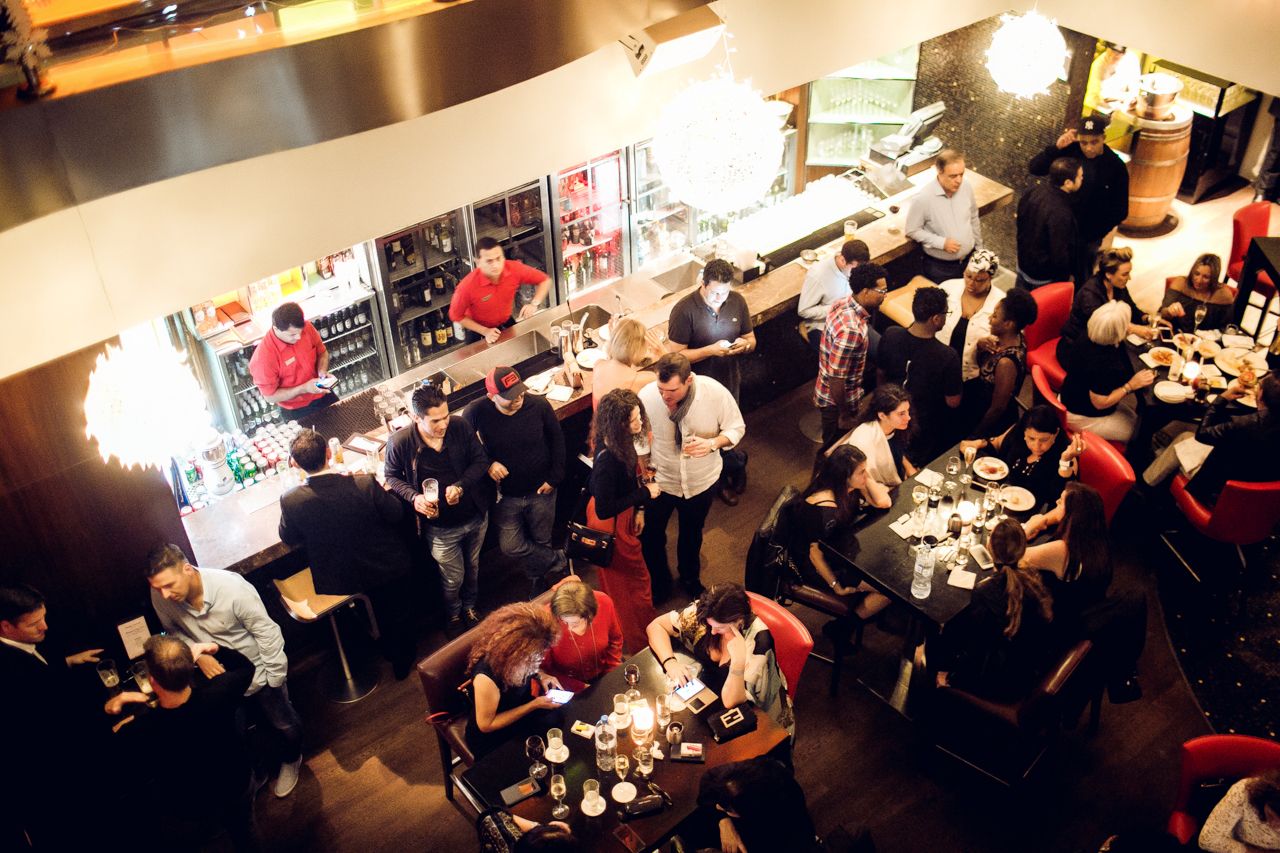 31st December 2017
Old School NYE Party
Bubbly & Wine Buffet - Open Bar & Nibbles
10PM - 3AM
AED 399 per person
Entry above 21 years only
Call our Festive Desk on 04 511 7373 for bookings & more information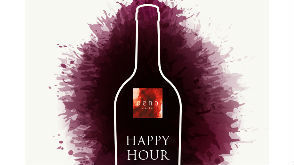 Happy Hour | Saturday - Thursday
Join us for Happy Hour from Saturday to Thursday from 5PM - 8PM | AED35 Enjoy a selection of wine by the glass at AED35, AED150 per bottle and house spirits at AED25.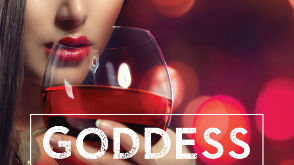 God & Goddess Night Every Tuesday
Celebrate being a goddess at Oeno every Tuesday night from 6PM until midnight. Choose from either 3 selected free beverages or for just AED50 receive unlimited selected beverages, bites and nibbles.
Men can enjoy our extended happy hour from 5PM – 10PM and pay an additional AED50 for Unlimited bites and nibbles.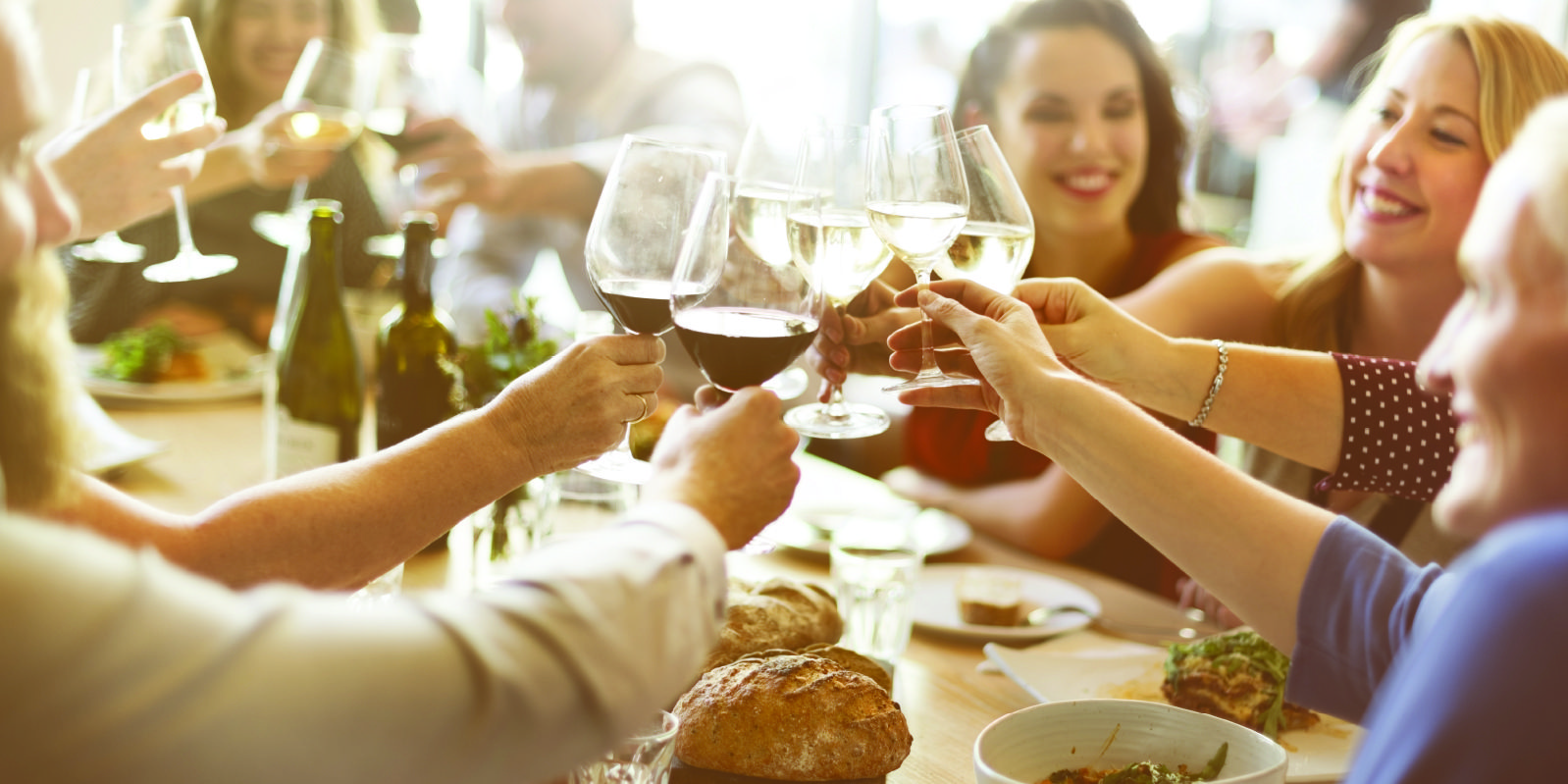 Wine Down Every Wednesday
We will be uncorking 50 premium grape for tasting and sharing!
From 8PM-11PM | AED 195 per person including unlimited wine, cheese and bites.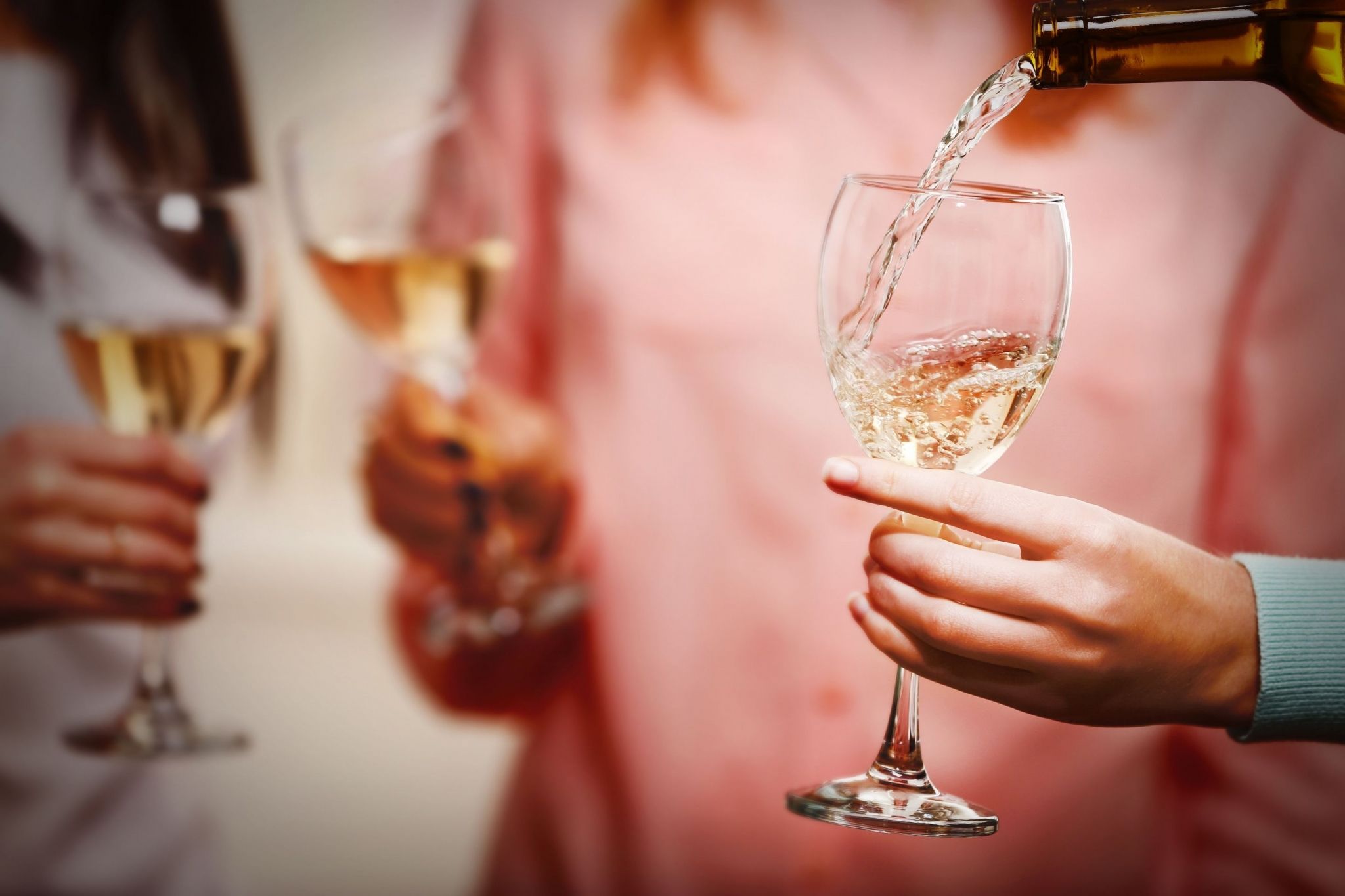 Ladies Night Every Thursday
Start the weekend at Oeno and join us for Ladies Night every Thursday from 5PM! Ladies enjoy three free drinks, while men can enjoy our extended Happy Hour from 5PM to 10PM.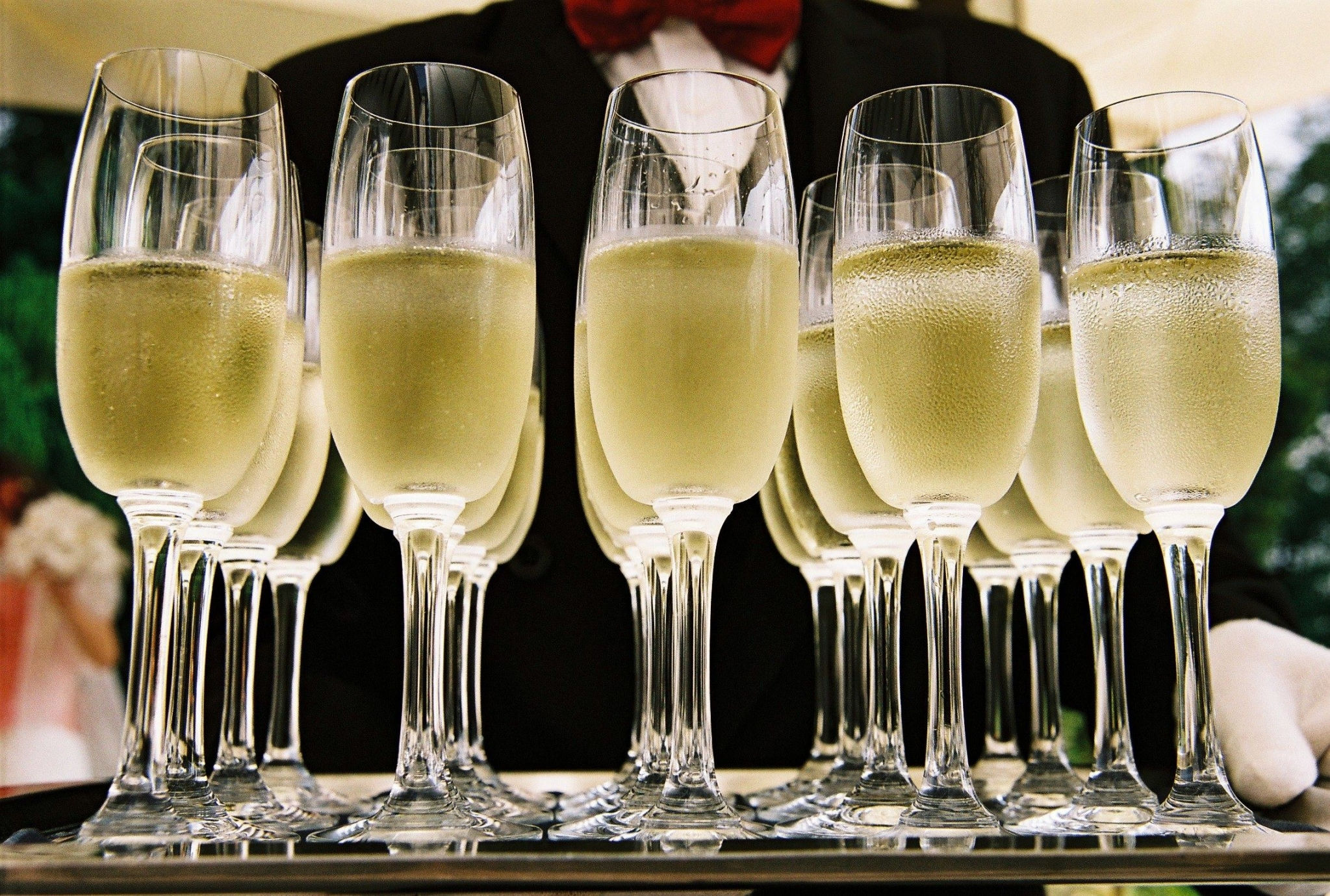 Bubbly After Party Every Friday
Start your after brunch party early at Oeno! Buy One Get One Free deal on bubbles and champagne!

Every Friday from 4PM - 5PM.
Saturday-Thursday: 5PM - 1AM
Friday: 12PM - 10PM